Home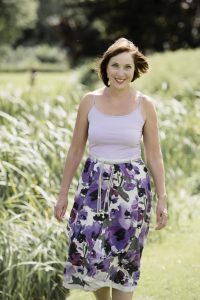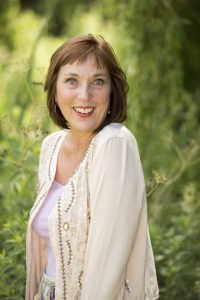 —————————————————————————–
I started modelling 7 years ago, and over that time I've honed my craft to the extent that I have an understanding of my camera angles, I can convey emotions and look totally natural in my images.
I've been fortunate enough to have been in most of the national press and a number of magazines, a major contributor on a variety of TV shows and ads, on the catwalk 11 times and a regular guest on BBC Radio Cambridgeshire.
As a former Business Analyst I have excellent interpersonal skills, I'm punctual and reliable.
My Facebook page is here.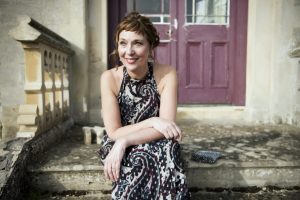 —————————————————————————–
Modelling Credits – Print
2016 – Boozy stock image sold for TV usage
2016 – Daily Star – Boozy stock shot
2016 – German paper/magazine – Answering a mobile stock shot
2016 – Daily Mail – Referendum stock image
2016 – Real People Magazine – Biographical article
2016 – Daily Mail – Sl-angry shoot
2015 – NHS Wellness Poster Campaign
2015 – Caia Images – Stock photography shoot
2014 – Guardian – Editorial stock shot
2013 – Real People Magazine – Health and happiness article
2013 – Suffolk Magazine – Fashion shoot for The Revival Exchange
2013 – Woman – Body image shoot
2013 – Daily Mail – Body image
2013 – Daily Express – Express yourself article
2013 – Stock shot published in a German newspaper
2012 – Telegraph – 'Zurich greater living challenge' first article
2012 – Telegraph – 'Zurich greater living challenge' second article
2012 – Woman's Own – Turning point article
2012 – Mirror – Mature Makeup shoot
2012 – The Sun – Weight loss shoot
2012 – Daily Express – Stock shot illustrating a medical article
2011 – Daily Mail – Childhood hair
2011 – Hunts Post – Article about mature modelling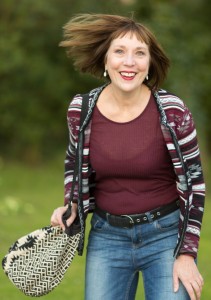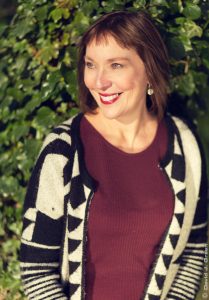 —————————————————————————–
Modelling Credits – Online
2016 – Daily Star Online – Boozy stock shot
2014 – Bluecrest Health, played the part of a nurse in a shoot for their website
2014 – Mail Online, stock shot illustrating a medical issue
2014 – Guardian Online, stock shot illustrating problem page
2013 – Ebay, stock shot on their financial page
2013 – Sky a shot from Zurich Smarter Living Campaign
2012 – Beauty Bra fashion shoot
2012 – Telegraph Online Zurich Smarter Living Campaign, 7 pages about finance and my modelling are online for a year
2012 – Awesome, 2 page spread in a Lads Mag
2012 – AOL, stock shot for AOL Money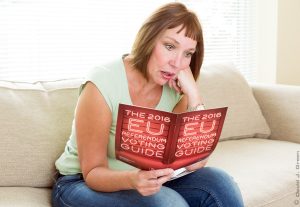 —————————————————————————–
Video Credits
2016 – The Refuge, featured artist in a powerful trailer about a wayward girl's home
2015 – Pryce Warner, I played a satisfied customer
2015 – Red lips video for a celebrity MUA – Model
2012 – Eclairant Beauty, Model for a skin Infomercial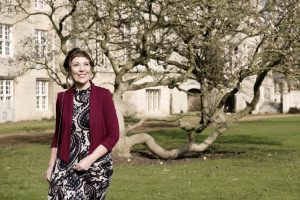 —————————————————————————–
TV and Radio Credits
2016 – Featured artist on an ITV prime time programme
2015 – Ideal Shopping Channel, Model for a neck exerciser
2013 – The Alan Titchmarsh show – a model for the Myleene Klass fashion spot
2012 – 'this morning' – a guest on Bowl cancer awareness week
2012 – C4's prime time show Britain's Secret Shoppers – Consumer
2013 – Sing Date, Contestant
2013 – ITV's 'May the Best House Win' – Contestant
2013 – Ultimate Shopper – Contestant
2013 – Interviewed for the Cruise and Discovery channel
2013 – Cheeky Daz show – weather broadcast
2013 – Bro Radio 98, recorded an interview
2013 – Interviewed for the Sporah Show
2013 – Part of a C4 study group used on a medical show
2012 – Extra on Trollied
2012 – C4 ad for the Zurich Smarter Living Challenge
2012 – Eclairant eye cream infomercial – Model
2011 – Regular guest on BBC Radio Cambridgeshire's Afternoon Show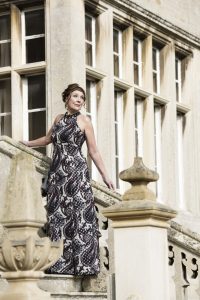 —————————————————————————–
Catwalk
I've been on the catwalk 11 times, including Earl's Court Olympia and Sassoon's hair show
2016 – Catwalk for Edinburgh Wool Mill in Ramsey
2013 – Hair model for a catwalk show at Sasoon's
2013 – On the catwalk 3 days running at the 50+ show
2013 – Modeled bridal dresses at the Wyboston Lakes Bridal Fayre on 2 occasions
2013 – Modeled for a Bridal show at Kings Lynn
2013 – Modeled for a Fashion Show at Kings Lynn
2012 – Won first prize in the Cambridge Fashion and Beauty Weekend Styling and Catwalk competition
2011 – Modeled for the Young Lives catwalk show in St. Ives