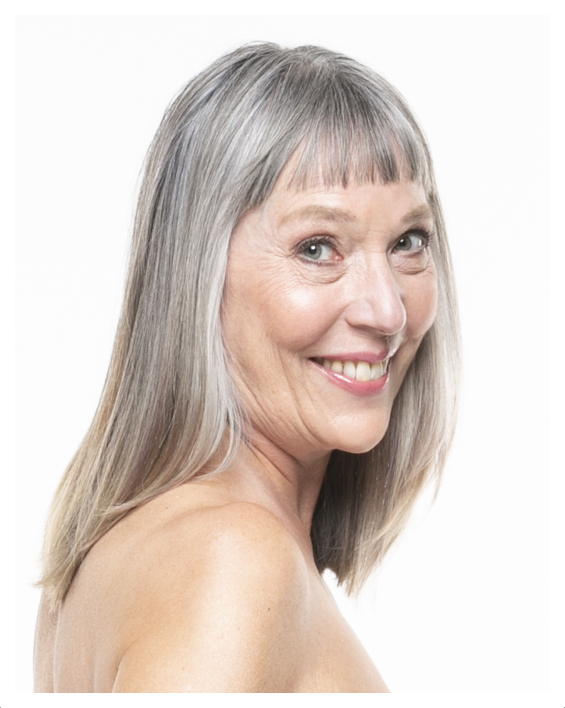 I've been modelling 10 years plus!
– I'm currently in a Clarins campaign.  I've been featured in 2 articles in the Telegraph's Stella magazine and I'm in a long running article in the Telegraph online
– I have just completed a scholarship with The Actors Pulse and I'm now Meisner trained.
Other major achievements:
* Featured role (wife of the main character) in the Royal London Insurance ad
* Childcare stills campaign for Koru Kids
* Appeared on 3 training video for M&S
* I'm appearing in educational promotions for the charity Drinkaware
* Featured artist in the Contiki Travel Campaign
* Blue Step Solutions & NHS – Make Time Stills Campaign
* Zurich Smarter Living Campaign – C4 ad, Telegraph online video and two publications in the paper
– I have 163 publications worldwide to my name
– I've been in the national press 24 times, and a variety of magazines
– I've made 29 major contributions to a variety of TV shows and ads.  In the 'Trouble with M&S' I was featured throughout the 60 minute footage product testing and presenting, on a prime time C5 show  
– Appeared on the catwalk 11 times
– Been a regular guest on BBC Radio Cambridgeshire
As a model, I've honed my craft to the extent that I can convey emotions, look totally natural in my images and I have an understanding of my camera angles.  As a former Business Analyst, I have excellent interpersonal skills, I'm punctual and reliable, and above all I'm committed to getting your job done on schedule, whilst making new friends in the process.
My Facebook page is here.
Instagram https://www.instagram.com/janicebryant112/
Save
Save
Save
Save
Save
Save
Save
Save
Save
Save
Save
Save
Save